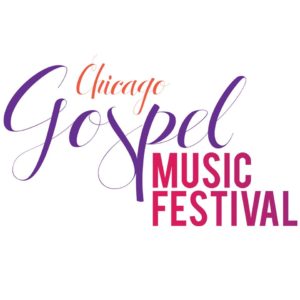 Check out the link below for a Chicago Sun-Times article that offers the lineup of artists for the 34th Chicago Gospel Music Festival, to be held at the Chicago Cultural Center and Millennium Park May 31 and June 1, 2019.
The lineup was announced this past week by the Chicago Department of Cultural Affairs and Special Events.
Among the festival's highlights this year are a tribute to the late Aretha Franklin and a collaboration with the Stellar Awards, which will honor Black Music Month and the National Museum of Gospel Music by bringing Stellar Award-winning artists to the main stage.
https://chicago.suntimes.com/news/chicago-gospel-music-festival-lineup-tribute-to-aretha-franklin-ricky-dillard-hezekiah-walker-millennium-park/?fbclid=IwAR0YQjz-gIbbeCP3KZUzSnlKUopM0-v4vqWz0RoG_OMVrl2wJYpnAcNsz88