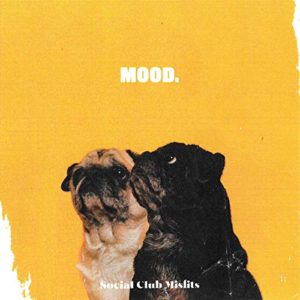 "Everytime"
Social Club Misfits
From the Capitol Christian Music Group EP MOOD
(release date: April 12, 2019)
www.socialclubmisfits.com
By Bob Marovich
Produced by Young Sidechain, "Everytime" by Christian hip hop duo Social Club Misfits is an autobiographical rap about their commitment to sharing the Word throughout the nation, regardless of the consequences.
They proclaim what amounts to a gospel artist mission statement: "I do it for the people who got nothing left / And if I did it for the money, I would probably quit."
They also call out rappers who sell themselves short – "buyin' chains with chains around their neck" and "falling for these cheapo offers" – while they themselves are living the dream, spreading the love, waking up "every morning knowing I don't deserve this." Social Club Misfits packs a lot in three minutes.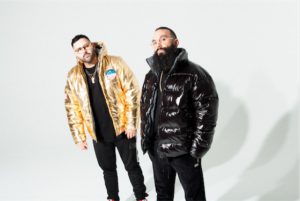 Social Club Misfits are Marty and Fern of Miami. Their sound is deliberately envelope-pushing, the flow sounding for all the world like straight-up Miami trap if you didn't stop to listen to the lyrics….which is what they want you to do. Come for the sound, leave with the Word.
Though "Everytime" grows on you with each listen, it will appeal most to Christian hip hop fans.