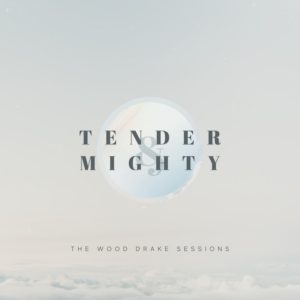 "Tender and Mighty"
The Wood Drake Sessions feat. Tammy Bullock
Independent (release date: March 11, 2021)
https://thewooddrakesessions.com/
By Robert M. Marovich
In lyric and melody, "Tender and Mighty" has the soul of an ancient hymn wrapped in contemporary clothing.
With the support of an angelic-voiced choir, lead vocalist Tammy Bullock gives The Wood Drake Sessions' charmingly simple second single a sunniness that complements the portrayal of God as friend to the friendless and hope for the hopeless. It delivers its message as tender and mighty as its subject suggests.
Paul Ranheim and Kirk Sauers are The Wood Drake Sessions. Their debut single, "Never Shakes, Never Will," was reviewed by JGM in January. This is a fine new ensemble that should do well in the Christian market.