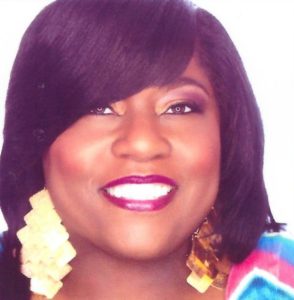 "Give Him Glory"
Dr. LaTonya Earl
Latonyaearl1@gmail.com
By Bob Marovich
Houstonian Dr. LaTonya Earl's sassy single "When I Stopped Playing with Jesus" is distinctive in melody and lyric, but it's her work on the worship ballad "Give Him Glory" that best sells her skills to the gospel music public.
This simple song, with its singularly singable melody, finds Earl at her unbridled best. Like a seasoned gospel soloist, she raises the song's temperature from cool and even to a breathless apex without coming close to going off the melismatic cliff.
The independent artist Dr. LaTonya Earl has earned honors at the Rhythm of Gospel Awards and the Texas Gospel Music Excellence Awards.