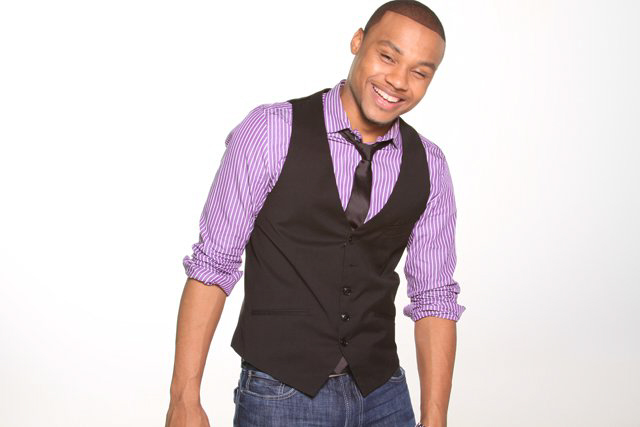 NASHVILLE, TN (April 8, 2014) – Entertainment One Music has signed celebrated artist, songwriter and worshipper Todd Dulaney to its award-winning Gospel roster. Joining eOne Music in a new recording deal, the Stellar Award-nominated singer will record and release multiple albums, with the first single slated for release in late Summer this year, off his upcoming new album slated for a first-quarter release in 2015. He'll also be appearing on The Word Network, live on Wednesday April 9th, at 8 pm EST.
Currently in-studio recording the finishing touches for his upcoming new album, Dulaney says of joining eOne Music: "My family and I are beyond excited for this fresh connection with eOne. I've watched them do great things in the music business, so I'm humbled to have the chance to be a part of and enhance this mighty machine."
Phil Thornton, eOne Music Vice President of Marketing & New Business Development, adds, "eOne Music is excited to sign an exceptional talent like Todd Dulaney, whose skilled songwriting and artistry have quickly made him a standout new artist to watch. His passion for ministry is apparent in every lyric and melody, inspiring anyone who has heard his songs, and as we continue development on Todd's new album, it is clear that his music will impact Gospel for a long time to come."
Read TBGB's August 2013 interview with Todd Dulaney
here
.