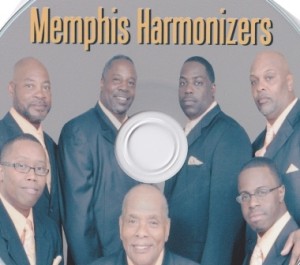 "Getting Us Ready"
Memphis Harmonizers
www.myspace.com/thememphisharmonizers
Tornadoes, earthquakes, tsunamis, even "hijacking at the gas pump" are signs of the coming of the Great Day, sing the Memphis Harmonizers. It's Jesus getting us ready, the quartet adds, and not everyone is going to think the Great Day is so great. That means you, liars and gamblers.
The smooth-singing Memphis Harmonizers reprise the time-tested "awful day will surely come" theme, giving it a mid-tempo backbeat I refer to as the "quartet strut." They conclude with a reminder to "get your business fixed" so you are not late when the Gospel Train leaves the station.
Members of the group include George McClain, Pastor Melvin Rodgers, Reverend Danny Bell, Greg McClain, Jerry Holt and Ronical Wilson.