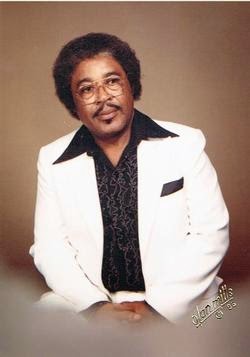 Quartetter James Smith, the "Wonder Boy" who sang with Rev. Richard Campbell in the 1950s, died April 10, 2014, in Waterloo, South Carolina.
Smith was also a member of the Golden Stars, lead singer with the Southern Wonders, and sang with the Gospel lmperials.
Read the obituary here: James Smith
Thanks to John Glassburner for informing TBGB of Bro. Smith's passing.