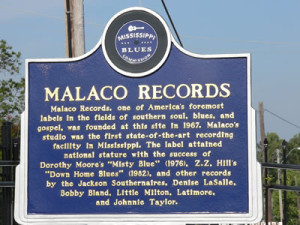 Joseph Middleton of the
Golden Era Gospel Blog
informed TBGB this morning that two of the three buildings housing Malaco Records of Jackson, Mississippi were "virtually blown away" by the storm system that cut its way across the southern states Friday.
Malaco Music Group has been a staunch supporter of TBGB. Our heart goes out to the people who have poured their hearts and souls into the record label and pray that they can rebuild as soon as possible.
Read more here, courtesy of WLBT: Malaco Records.