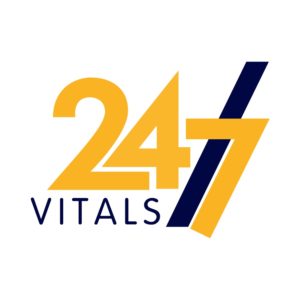 Sponsored Post:
24/7 Vitals is the fastest and easiest remote monitoring platform for health and wellness. You can set up your smart watch in minutes and monitor your health as well as your family's.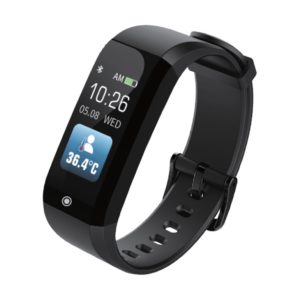 24/7 Vitals provides around the clock, real-time monitoring with software and servers that never sleep. You'll receive immediate alerts if vitals become abnormal.
All health activity is stored for you to access at any time on both the smart band and app.
For more info visit www.247vitals.com.