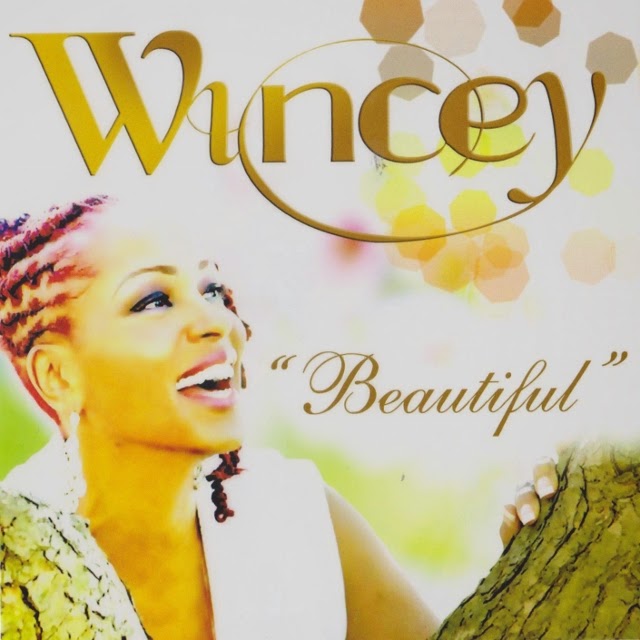 Wincey
"Beautiful"
From the CD Time to Say (2012)
www.winceyco.com
Wincey Terry-Bryant's "Beautiful" is an acoustic love song to God, though it could also be an acoustic love song to another person, or even encouragement to one's self, for that matter.
Its lithe, lilting melody is lovely and in sync with other tracks on the Jersey City, New Jersey, native's debut album, Time To Say, which she began recording in 2008 and released four years later.
Although it may have difficulty breaking into gospel radio, which currently favors a denser, more flamboyant form of praise, "Beautiful" is the kind of cool-down inspiration selection ideal for personal mp3 players.