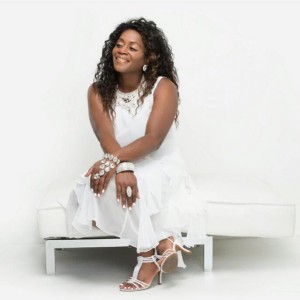 "Make a Way"
Shanta Gray
From her CD The Blood (2014)
www.shantagraymusic.com
On her new single, "Make a Way," Alisa "Shanta" Gray doesn't stray one iota from her roots as a member of the tradition-keeping Chicago Mass Choir, New Direction (founded by her husband, Jeral V. Gray), and other Chicago-based gospel choral ensembles.
In fact, the single has a distinctly Cosmopolitan Warriors vibe with the frenetic pace, handclapping choir, churchy vocals, charging musicians, crowd-grabbing vamp, and Gray's shouting vocals topping it all.
"Make a Way" couldn't be more Chicago if it wore a Bears cap and called every bridge a viaduct.