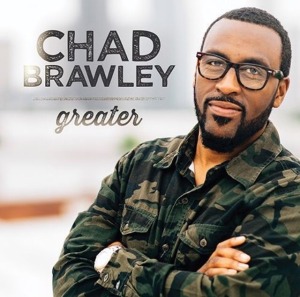 "Greater"
Chad Brawley
From the forthcoming album The We Worship Experience (Spring 2015)
Available from digital music providers
A melodic, energetic, and eminently radio-friendly praiser from Houston's Chad Brawley.
He and his background vocalists sing with muscle and conviction about the greatness of God. "Greater" evokes the quintessential urban P&W sound of artists such as VaShawn Mitchell and William McDowell.
An experienced music minister, Brawley has worked for The Potter's House, Heritage Christian Center, and Good Hope Baptist Church in Houston. He is currently Director of Worship Arts at The Luke Church of Humble, TX, cited as one of the fastest growing congregations in the southern region.