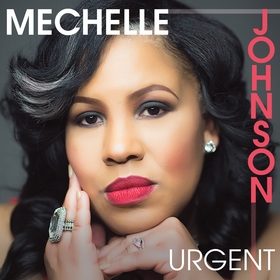 "Urgent"
Mechelle Johnson
Al-Go-Rhythm (2015)
On "Urgent," Memphis-based gospel singer Mechelle Johnson scats, swoons, whooos, and reads lines with rhythmic staccato accents, performing with more jazz than gospel in her voice.
Her well-honed performance approach supports the song's premise, which encourages listeners to go beyond the church walls and "into the highways and hedges" to deliver souls to God.
The melody of this smooth jazz arrangement contains a bluesy twist, though the lyrics are inspirational, as Johnson charges listeners to accept discipleship and "shine for Him" through good works.
Have a listen yourself: "Urgent"