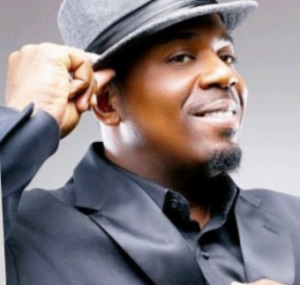 "Keep Running"
Jimmy Hicks feat. Diana Hicks
Blacksmoke Music Worldwide
By Bob Marovich
Jimmy Hicks has a knack for making his singles feel as if they have one foot in the church and the other on the musical stage. "Born Blessed," "Blessed Like That," and "God's Got It" are just three visually-evocative tracks he has released over the past fifteen years or so.
Jimmy and Diana Hicks use their latest creation, the peppy "Keep Running," to thank God for getting them through the challenges of several decades, and to encourage those who feel lost during this new decade.
Employing the main hook from the chorus of the Caravans' "I'm Not Tired Yet," they chronicle today's challenges, including "brutality and violent crimes…many dying on the streets." Make America Great Again? It's like Make America Hate Again," declares Diana.
But all is not lost, the duo sing, as their BGVs chant in assent. Persist and keep the faith. And keep running.