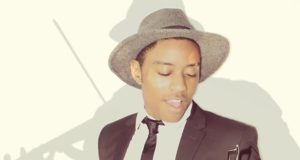 Click on the image below to learn about Daniel D. and his many talents!
Read More »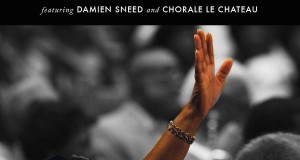 Jazz at Lincoln Center Orchestra With Wynton Marsalis Featuring Damien Sneed and Chorale Le Chateau The Abyssinian Mass Blue Engine Records (release date: March 18, 2016) www.blueenginerecords.org By Bob Marovich During the sermon section of The Abyssinian Mass, Rev. Dr. Calvin O. Butts III welcomes congregants with a statement that is the underlying theme of the piece: "Everybody has a place in the house of God." Unity in diversity under one supreme deity is the binding agent of The Abyssinian Mass, written in partnership with Harlem's historic Abyssinian Baptist Church by Pulitzer Prize-winning jazz musician, composer, and educator Wynton Marsalis. Blending ...
Read More »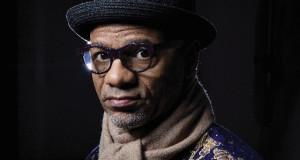 By Bob Marovich From Mary Lou Williams to John Coltrane, jazz musicians over the years have, as Kirk Whalum puts it, "made a spiritual offering through their music." With his celebrated series, The Gospel According to Jazz, Whalum makes his own spiritual offering, using jazz to describe the indescribable Savior. The DVD version of Whalum's latest installment, The Gospel According to Jazz, Chapter IV, was released yesterday (May 19). JGM's Bob Marovich spoke with the jazz legend about the new project and the link between jazz and spirituality. JGM: What encouraged you to do the first Gospel According to Jazz project? ...
Read More »