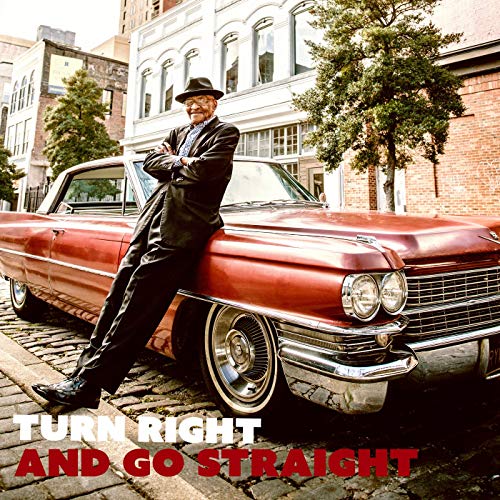 "Turn Right and Go Straight"
Roscoe Robinson
ABKCO Music & Records (release date: June 29, 2018)
By Bob Marovich
On the subject of veteran travelers of the gospel highway, Roscoe Robinson has been singing gospel quartet, with a notable side trip as a national soul artist, since the early 1950s.
"Turn Right and Go Straight" is Robinson without his recent quartet, the Birmingham Blind Boys, and with a roadhouse band, rocking electric guitar riffs, and righteous background vocalists. In solid voice, Robinson employs travel directions as a metaphor to help the sinner guide his way to "the pearly gate."
The nonagenarian then turns around and delivers a smooth soul ballad, "We Got a Good Thing Going," demonstrating that sometimes the only difference between the sacred and the secular is the lyric content.