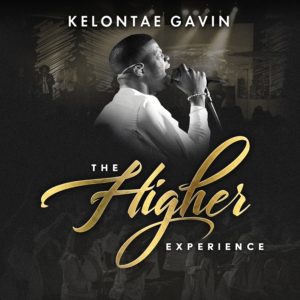 "There's No One Like You"
Kelontae Gavin
From the Tyscot album The Higher Experience
www.tyscot.com
By Bob Marovich
Success couldn't happen to a nicer guy than Kelontae Gavin.
Part of Gavin's appeal is his genuine spirit, which shines through in his singing, such as on the P&W ballad "There's No One Like You."
He and his background vocalists take this unabashed prayer of praise, a follow-up to the hit "No Ordinary Worship," from smooth to sanctified and back again. The congregation, captivated by the chorus, sings the song to its conclusion. I'm not a big fan of P&W except when it's done right, and it's done right here.
Kelontae Gavin is part of Marquis Boone Enterprises, which has launched such young talents as Bri Babineaux, Casey J, and Tasha Cobbs Leonard. No surprise Boone is called the "Berry Gordy of Gospel."