MUSIC HOUR – Archives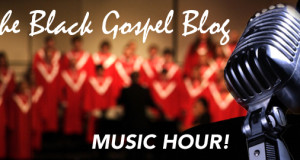 This episode was created February 18, 2014.  Coming in August 2014:  full playlists for each episode!
Read More »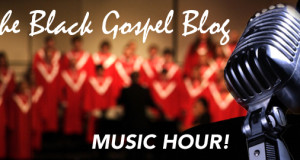 Best of 2013 Playlist: God Is On Our Side – Andrae Crouch Without You – Denita Gibbs Never Let Go – Erica Reed Love Never Fails – Micah Stampley & Sheri Jones-Moffett One – Tim Dillinger feat. Reba Rambo-McGuire We've Gotta Put Jesus Back – Kurt Carr & the Kurt Carr Singers More To Life – Joint Heirs feat. Andale' One on One – Zacardi Cortez Unknown Hymn (Come to Jesus) – Micah Stampley He'll Carry You – Mississippi Mass Choir feat. Luther Barnes Get Your Soul Right – Fireside Gospel Singers You Love Me – Pastor Dan Willis Battle ...
Read More »