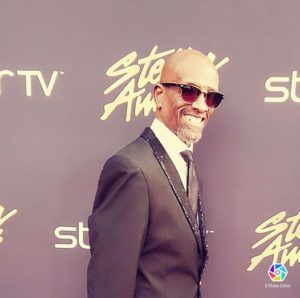 By Bob Marovich
The Journal of Gospel Music is saddened to hear of the passing of Kenny Taylor, one of gospel music's finest and most professional consultants and promotional men.
Kenny was someone you could trust that if he said he would do it, he would do it. Dependable, honest, and with integrity…that's how I describe Kenny Taylor.
Each year, he and his Teemade Productions of Washington, DC, would treat the Gospel Announcers Guild with a themed musical at the annual Gospel Music Workshop of America convention. He showcased the artists he was promoting but with a twist that put a smile to everyone's face. And he worked with top-shelf artists.
We will update this space with homegoing information as it is made available. My prayers go out to the friends, family, and clients of Kenny Taylor.