Sponsored Post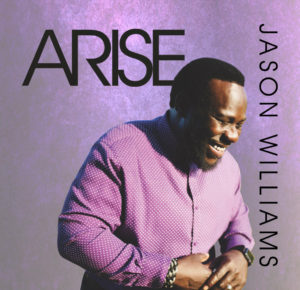 New Artist Alert!!!
Jason Williams' new Single "Arise" is available today!
Get it here: https://music.apple.com/us/album/arise-single/1481691987
Jason Williams is an Arkansas based musician, singer and songwriter. He has been honing his musical talents since the tender age of 9 years old.
In his personal life, Williams has been through divorce, lack, loss, and even the heartbreak of burying two children, one of whom was lost to senseless gun violence. These difficult and dark episodes in his life have taught him how to trust God through anything. His songwriting pad has been covered with tears many times as he has used music, and God breathed songs to pull and encourage himself through. Williams says, "I want the songs that I write and the music I do to glorify God and encourage people."
His new single "Arise" is available everywhere. It is an up-tempo praise and worship song that will be sung by Praise and Worship Teams everywhere!
"Arise" is the first release from his upcoming EP, Basic Relationship.
Follow Jason Williams on IG @jasonwilliamsmuzic.