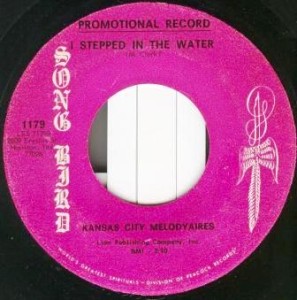 TBGB thanks Tammy Taylor (www.oneentity.com) for passing on this sad news.
Mildred Clark, of the famed Mildred Clark & KC Melody-Aires, passed away this week.
Ms. Clark had been suffering from cancer. She went home to be with the Lord on Saturday, April 21, 2007.
The Melody-Aires were popular in the Midwest during the 70's and 80s. Mildred was honored a few years ago during the Gospel Music Workshop of America in Kansas City, MO.
Her nephew, Carlton Coffield, a gospel music promoter, can be contacted for further details info@urbansourceinc.com Please keep the family in your prayers.