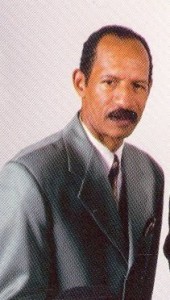 Zadella "Mama" Curtis reported this evening that
Robert "Sugar" Hightower
passed away.
As Michael Jackson was to the Jackson Five, "Sugar" Hightower was to the Hightower Brothers (below). He led the group's early recordings for Nashboro Records with a pre-pubescent alto that he coupled with a diminutive quartet growl. Hightower went on to play guitar for Slim and the Supreme Angels.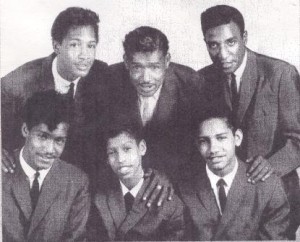 According to the Goldsboro (NC)
News-Argus
, Hightower died Tuesday night, August 24, at Wayne Memorial Hospital.
Arrangements are pending at E.M. Matthews Funeral Home and Cremations Inc.
Please keep the Hightower Family and friends lifted in prayer during this difficult time.