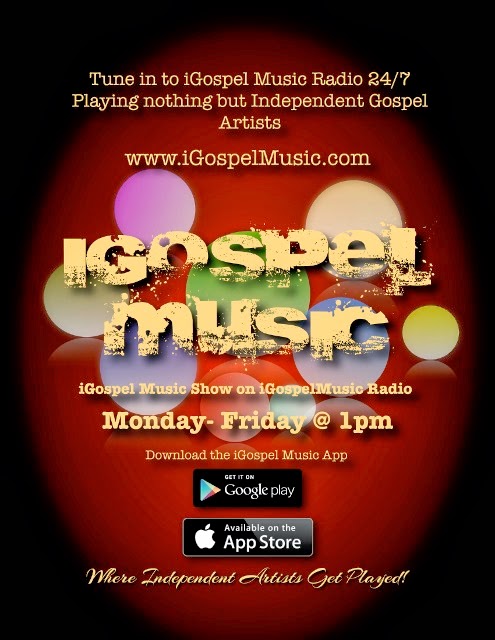 iGospel Music is an Internet radio platform for independent gospel artists.  The app also features an event schedule, artist gallery, fan wall, YouTube videos, and more.
Visit iGospelMusic.com to download the free iGospelMusic.com app for your Apple or Android phone.
A big thank you to Pastor Keithron Powell and the iGospelMusic.com team for welcoming The Black Gospel Blog.  We look forward to the new partnership!