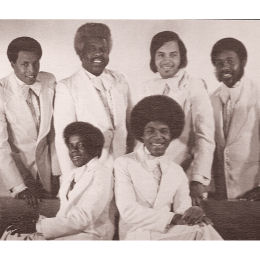 TBGB has had a number of inquiries recently regarding the health status of Tommy Ellison.
We asked Sam Williams, Tommy's manager, to let us know how things are going. Sam sent us this update:
Good Evening,
We really appreciate the love and concern from all of Tommy's friends, we don't consider them fans they are our many friends.
The latest information regarding Tommy, he's progressing slowly and that is of good news, please continue to keep Tommy in your prayers.
God Bless,
Sam Williams
Manager of Tommy Ellison & The Five Singing Stars
NOTE: On January 3, 2009, a little more than a month after this posting, Tommy Ellison died, passing from this world to the next.
Information on his homegoing:
The memorial services will be held this Saturday, January 10, from 11:00 a.m. to 5:00 p.m. at the Brookland Baptist Church, 1066 Sunset Blvd. in West Columbia, SC.