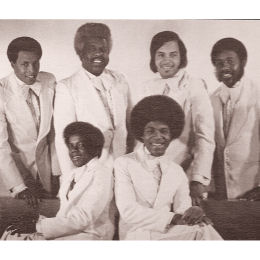 Sam Williams, manager of Tommy Ellison and the Singing Stars, informed TBGB this afternoon that Tommy Ellison "went home to Glory." He passed away this afternoon, January 3, 2009.
The memorial services will be held this Saturday, January 10, from 11:00 a.m. to 5:00 p.m. at the Brookland Baptist Church, 1066 Sunset Blvd. in West Columbia, SC.
Mr. Williams (and TBGB) ask that everyone keep the Ellison family and the Singing Stars in their prayers during this difficult time.