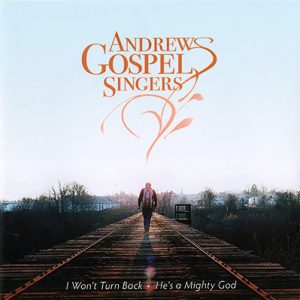 Baylor University art professor Terry Roller and his Art 4331 students took on a special assignment: Design custom album jackets for 45 rpm discs in Baylor's Black Gospel Music Restoration Project, overseen by Professor Robert Darden.
The students in Art 4331 came up with some very creative concepts – arguably as good, if not better, than what the major labels came up with for sleeves in the 1950s and 1960s.
So…could these students be the next Alex Steinweisses, David Stone Martins, and Harvey Williamses?  Time will tell!
Read the full article here: BGMRP Art