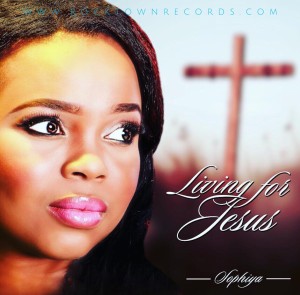 "Living for Jesus"
Sophiya
Rocktown Records (2015)
http://praiseworldradio.com/sophiya-living-for-jesus
What makes "Living for Jesus" special is the robust elegance with which singer, songwriter, worship leader, and TV personality Sophia Ariba (aka Sophiya) delivers the lush, melodic worship ballad. Given the multicultural popularity of P&W today, the Nigerian singer's style can fit in anywhere in the world.
In addition to singing, Sophiya hosts "Dedication" on Loveworld Plus TV. The program gives viewers the opportunity to send special requests while enjoying contemporary gospel.