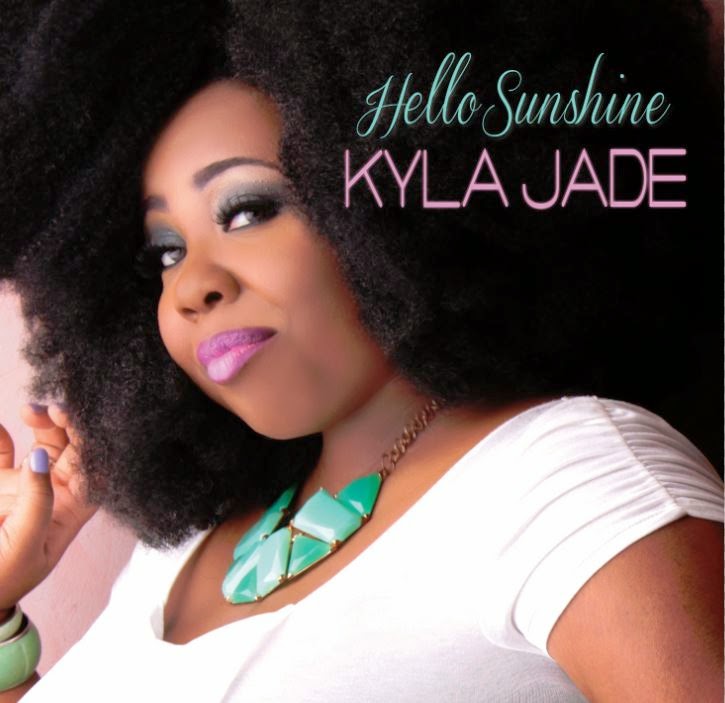 "Hello Sunshine"
Kyla Jade (released May 23, 2014)
For her debut solo single, Kyla Jade, lead vocalist for Dr. Bobby Jones' Nashville Super Choir, revisits "Hello Sunshine," the late 1960s hit for the choirs of Jessy Dixon and Rev. Maceo Woods.  
It's an excellent choice for Kyla's friendly, expansive soprano.  She rides the melody like a surfer on a wave, navigating its ebbs and flows through to the denouement.
Some gospel purists may grimace at the bouncy contemporary arrangement, but keep in mind how modern "Hello Sunshine" was when it came out more than 40 years ago.  Nevertheless, this new arrangement works: it has a bubbly, breezy, feel-good sensibility that stays true to the original while charting new musical territory.