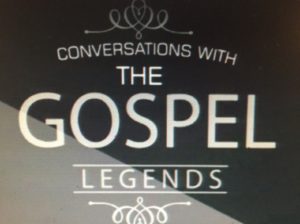 Episode 3: The Reverend Donald Gay who, with his sisters Mildred, Geraldine, and Evelyn, formed the Gay Singers, talks about life in gospel music. JGM's Bob Marovich is host.
Special thanks to the Reverend Harold Bailey for making this program possible.
Written by : Bob Marovich
Bob Marovich is a gospel music historian, author, and radio host. Founder of Journal of Gospel Music blog (formally The Black Gospel Blog) and producer of the Gospel Memories Radio Show.