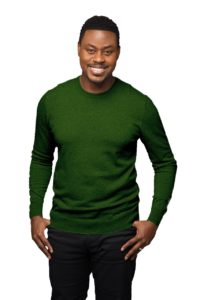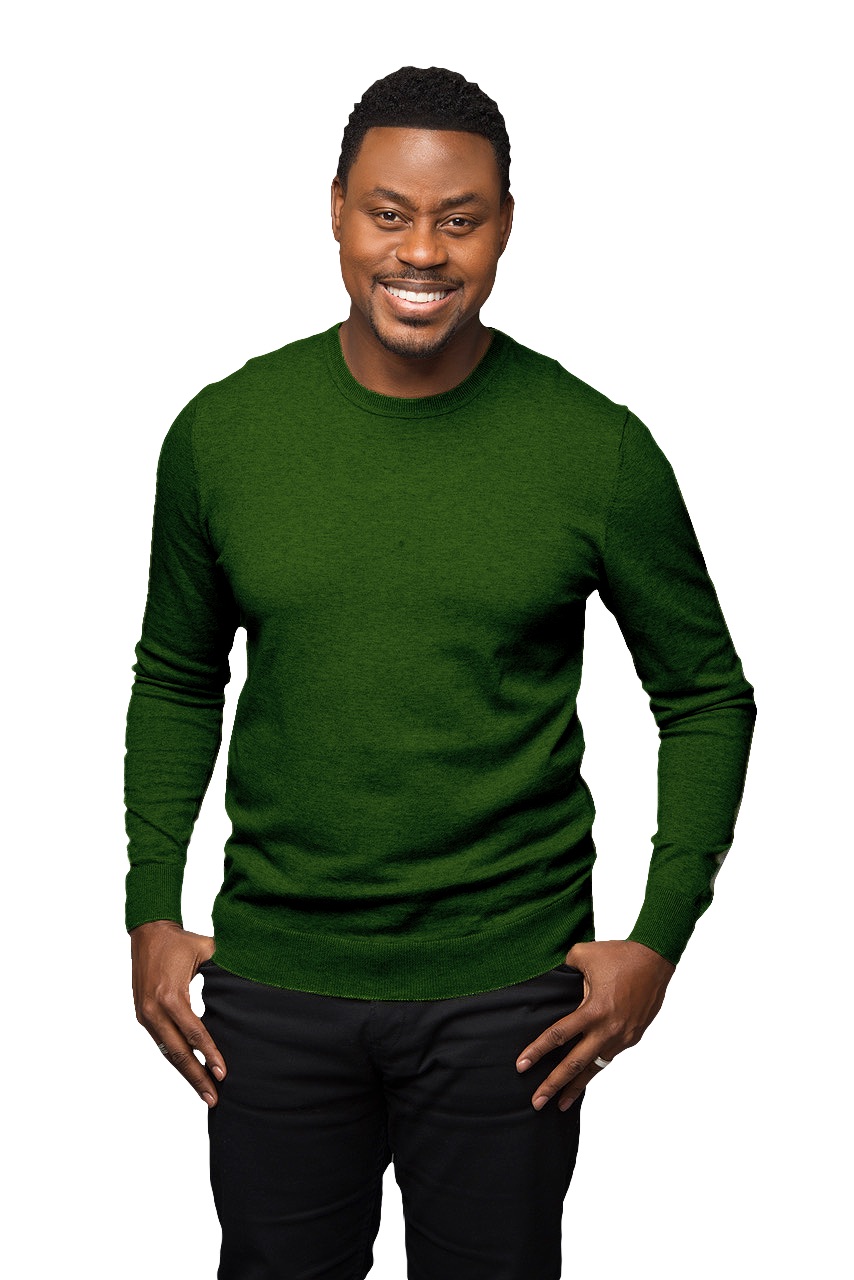 (FEBRUARY 16, 2021) – CHICAGO, IL – Global spiritual leader, thought provoker, and celebrated GRAMMY®- and Stellar Award-winning artist Charles Jenkins continues his mark as an author with the release of the book SEASONS: How To Grow And Succeed During Times Of Transition.
Additionally, as an artist, his gospel music single, "He'll Make It Alright" (Charles Jenkins & Fellowship Chicago) lands at #2 on Billboard's Gospel National Airplay Chart.
Jenkins' SEASONS is available now on Amazon.com and at CharlesJenkins.com; the single "He'll Make It Alright" is available on all major digital streaming and retail outlets.
SEASONS seeks to give readers clear direction on any transition in their lives. After serving as pastor for two decades, Jenkins made the difficult decision to retire from full-time ministry and dive into other areas of his life. His decision to retire full time from the pulpit sparked 48-hours of trending questions on social media – "Is your season in this role over?" "What season of life are you in?" and "How do you know when it's time to leave?" "Where are you headed?" In SEASONS, he provides answers to the questions. In the pages, he inspires people to consider that they might be on the verge of a new season. This book isn't just a philosophy of change; he describes concrete practices that help people take the next step in the various seasons of transition that life will offer.
Charles Jenkins is wildly celebrated as a man of faith, connector, deal maker, problem solver, community builder, entrepreneur, humanitarian and friend. For over two decades he served as the senior pastor of the historic Fellowship Missionary Baptist Church in Chicago. His socially relevant and impactful services drew thousands of new members, while he implemented and championed dynamic life-changing community-based programming.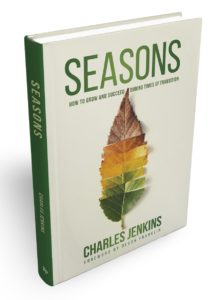 Jenkins is also a multi award-winning songwriter and acclaimed gospel artist with GRAMMY® recognition, 13 Billboard #1 honors, 9 Stellar Gospel Music Awards, and more. He serves as a member of Morehouse College's Dr. Martin Luther King Jr. Board of Scholars and Preachers. Jenkins is married to accomplished speaker and author Dr. Tara Rawls Jenkins and together they parent 3 children.
As an artist, Charles Jenkins' current single, "He'll Make It Alright" reaches #2 on Billboard's National Gospel Airplay Chart. "He'll Make It Alright" features Jenkins' signature vocals, progressive instrumentation, and serves as a simple reminder during the pandemic that "everything will be alright." The accompanying visual showcases a celebration of how to celebrate and dance through any storm of life.
"Never have we seen a time of global transition that has affected, if not decimated, every country, corporation, sector, family and individual," Jenkins said. "There is no socio-economic or even spiritual construct that has not, in some way, been overwhelmed. All plans and projections have been disrupted. All of our proposed strategies have in a moment aged to antiquated irrelevance. Inside we clasp our hands and secretly ask, 'What's next?'"
SEASONS: How to Grow & Succeed during Times of Transition holds many insights, solutions, and enlightened perspectives about the tough decisions, options and dilemmas that keep many of us up at night," shares NY Times Bestselling Author Bishop T.D. Jakes, Senior Pastor, The Potter's House of Dallas, Inc.
For more information on Charles Jenkins visit CharlesJenkins.com.
Written by : Bob Marovich
Bob Marovich is a gospel music historian, author, and radio host. Founder of Journal of Gospel Music blog (formally The Black Gospel Blog) and producer of the Gospel Memories Radio Show.