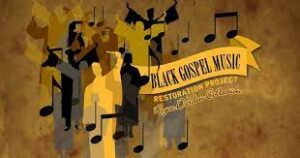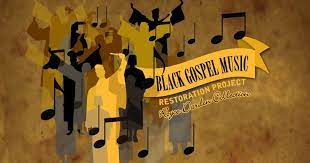 By Robert M. Marovich
On Friday, November 12, 2021, Baylor University opened the doors to its new Black Gospel Archive and Listening Center. It is an extension of the Black Gospel Music Restoration Project, funded initially by Charles Royce and helmed by Baylor professor Robert Darden.
JGM's Bob Marovich was honored to be part of the grand opening celebration program, where he and Prof. Darden discussed "Why Gospel Music Matters."
You can take a quick tour of the new facility via this video from Waco, Texas, Fox affiliate channel 44:

Written by : Bob Marovich
Bob Marovich is a gospel music historian, author, and radio host. Founder of Journal of Gospel Music blog (formally The Black Gospel Blog) and producer of the Gospel Memories Radio Show.