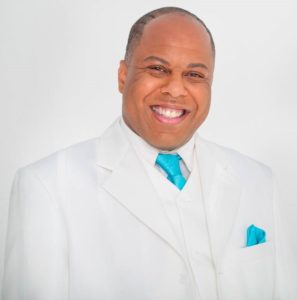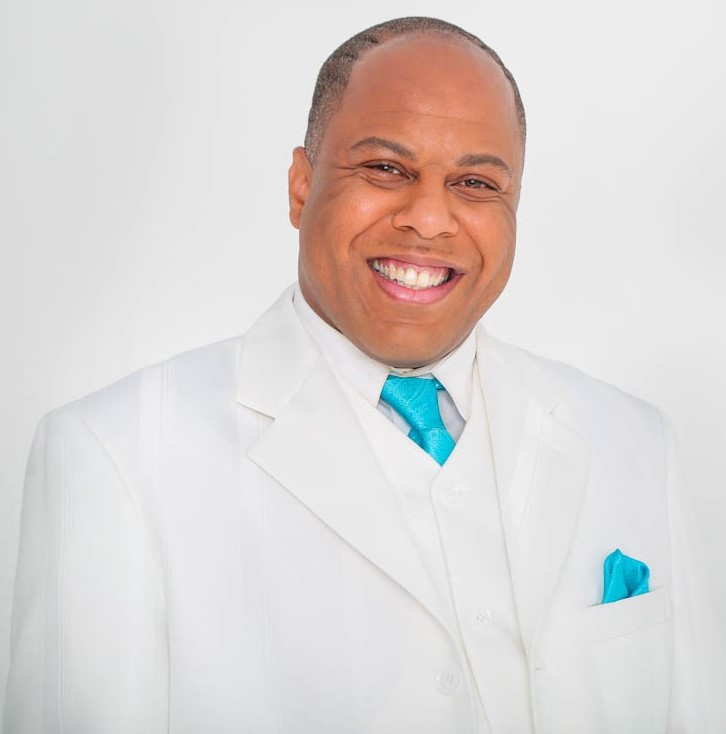 Atlanta, Aug 8, 2020 (Issuewire.com) – James C. Birdsong, Jr., a member of the renowned Birdsong family, will receive the Shining Star Award on Friday, August 28th, 2020, at 7 p.m. via pay-per-view live stream.
The Shining Star Award is presented every year by Preach the Word Worldwide Network TV, an international Christian TV network in Roswell, Georgia, that reaches 50 million homes and devices around the world.
Birdsong, 40, is being honored for his contributions to the Gospel music industry, leadership abilities in the community, and being a mentor for today's youth throughout the United States. The author of the inspirational memoir, The Best is Yet to Come: A Testimony of One Young Man's Redemption, has been featured on numerous TV, radio, and print media outlets nationwide and abroad, including Faith Channel Radio in London, United Kingdom and Sapphir Emerald Magazine in Rahway, New Jersey.
His accomplishments include the Albert Nelson Marquis Lifetime Achievement Award, a multiple listee in Marquis Who's Who in America from 2004 to present, a nomination for the 2020 4th Annual Gulf
Coast Gospel Music Awards for Kingdom Influencer of the Year, 36 proclamations from numerous elected officials and named Marquis Who's Who Top Artist for his role in the gospel music industry.
Birdsong recently established Birdsong Association of Broadcasting & Arts, Inc., a new non-profit organization in Atlanta with a second operation in Los Angeles. The organization will help African American youth nationwide to pursue careers in performing arts and broadcasting through various
programs, scholarships, fundraisers, events, partnerships with Atlanta and Los Angeles school districts, HBCUs, and more. There are plans for a third operation in New York City as well.
An aspiring gospel vocalist and songwriter, Birdsong is also a motivational speaker and advocate for today's youth. To learn more about Birdsong and booking inquiries, please log to www.jamescbirdsongjr.net.
For information about the Shining Star Awards and how to purchase
tickets, log to www.ptwwnbroadcastinginc.ticketspice.com/shiningstarawardsgala
Written by : Bob Marovich
Bob Marovich is a gospel music historian, author, and radio host. Founder of Journal of Gospel Music blog (formally The Black Gospel Blog) and producer of the Gospel Memories Radio Show.