Maybe I'm biased, too much of a choir geek, or maybe it was simply home court advantage, but for all the star power at yesterday's Allstate Gospel SuperFest in Chicago, and there was much, the hometown choirs provided the evening's most noteworthy performances.
That's not saying there weren't many outstanding presentations during yesterday's television taping of Allstate's fifteenth annual Gospel SuperFest, held at Pastor James Meeks' auditorium-sized House of Hope. There were. From Tye Tribbett, Desmond Pringle, and James Fortune & FIYA, to Micah Stampley, Michelle Williams, Vicki Farrie, Joshua's Troop, JJ Hairston & Youthful Praise, Ben Tankard, Lexi, Angel Taylor, Sheri Jones-Moffett, and the supremely talented Jessica Reedy, artists brought their A-songs and A-game.
Nevertheless, with the exception of headliners Mary Mary, the audience was most animated for the churchy Chicago sounds of Verizon How Sweet the Sound champs Dexter Walker & Zion Movement, Chicago Mass Choir, Bishop Larry Trotter and Sweet Holy Spirit Mass Choir, Ricky Dillard & New G (I consider them Chicago), and Lonnie Hunter & Voices of St. Mark. Of all, Chicago Mass offered the most soul-stirring, shoulder-shaking, hand-clapping, and foot-tapping moments in more than three hours of taping. So yes, one can still hear some regionalism in gospel music, at least where Chicago is concerned.
Despite the show's length—but those who attend gospel programs regularly know three hours is not long—the tempo was brisk, with artists singing at most two songs, many only their latest single. Singers were accompanied by their soundtracks, which eliminated the laborious and time-consuming task of switching musicians between sets. TV actress and personality Wendy "Raquel" Robinson was the show's amiable and humorous emcee. With thousands in the audience and a veritable who's who of today's gospel music on the marquee, the SuperFest evoked the star-studded gospel packages of the 1950s and 1960s.
A special quartet segment featured Lisa Knowles and the Brown Singers, the Williams Singers, and Paul Porter, whose bluesy "Two Wings" was among the show-stoppers.

The audience was most eager to hear Mary Mary. Allstate presented the duo with Allstate's 2014 Lifetime Achievement Award. Erica and Tina closed the program, natch, but Erica performed an extra passionate version of her new single, "Help," earlier in the evening.
I overheard one patron grumble that each artist should have been able to sing more songs, but it was a television taping and limited in length. Another attendee, however, summed it up best. Surveying the thousands of attendees pouring through the House of Hope entrance, she turned to me and said, "This is good for gospel." Yes, it was.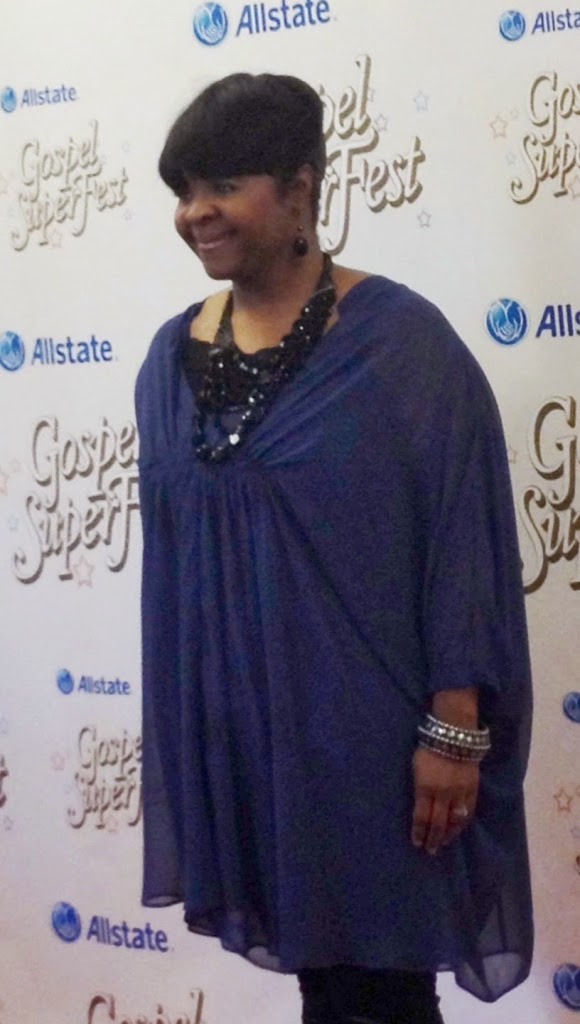 Sheri Jones-Moffett
Some red carpet highlights, courtesy of The Black Gospel Blog:

Micah Stampley
James Fortune

Angel Taylor (formerly of Trin-i-tee 5:7)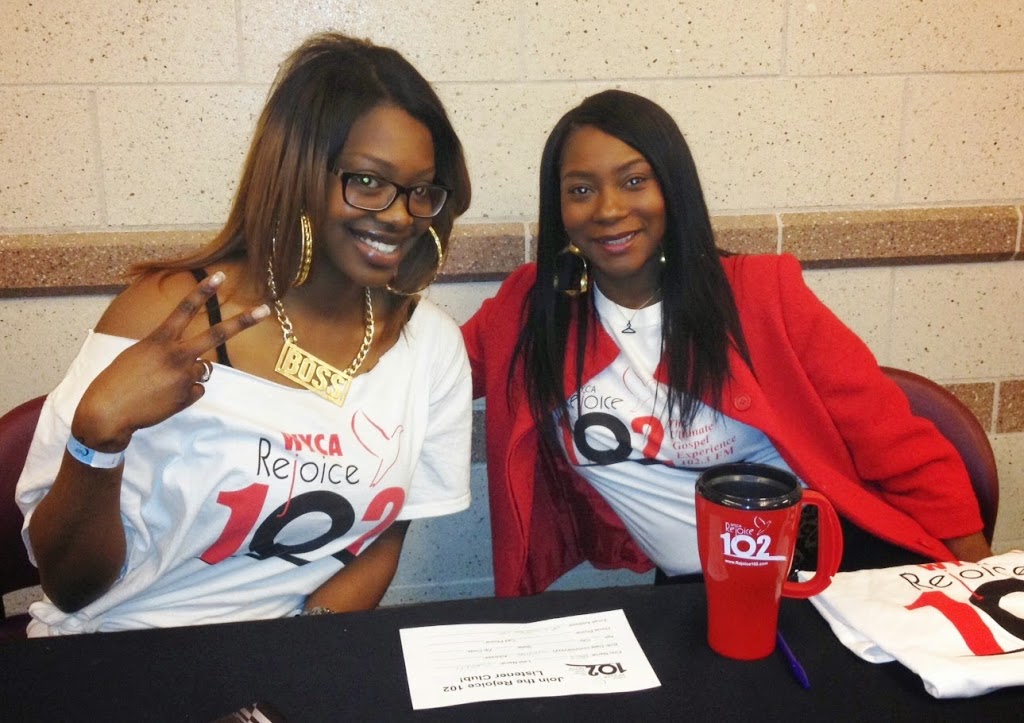 Media partners WYCA Rejoice 102 working the table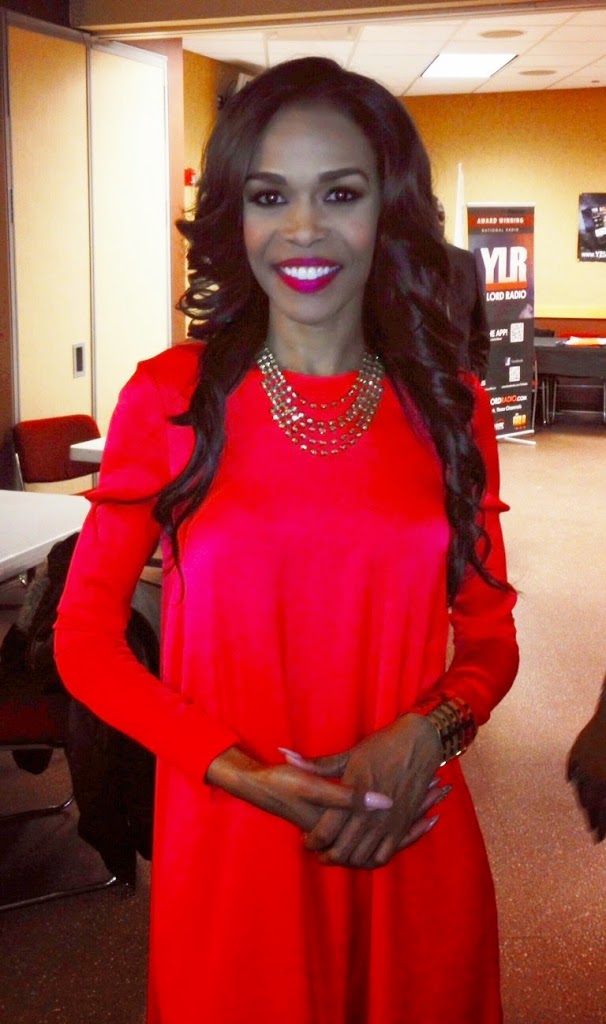 Former Destiny's Child singer Michelle Williams

TBGB friend Desmond Pringle
Written by : Bob Marovich
Bob Marovich is a gospel music historian, author, and radio host. Founder of Journal of Gospel Music blog (formally The Black Gospel Blog) and producer of the Gospel Memories Radio Show.