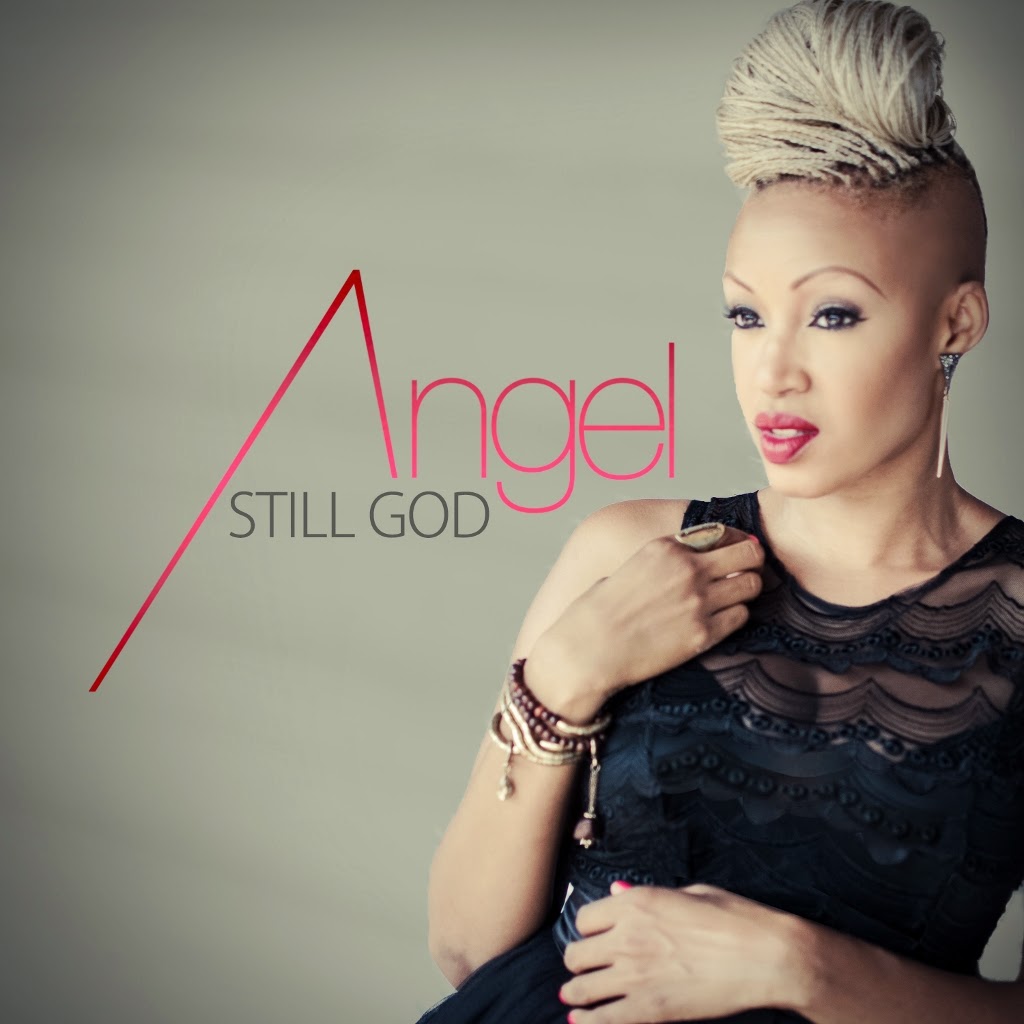 "Still God"
Available from Amazon.com
Dressed in a sumptuous sapphire gown, the statuesque Angel Taylor of the Grammy-nominated Trin-i-tee 5:7 sang "Still God" before more than 8,000 at the Allstate Gospel SuperFest in Chicago.
This passionate love song to God, wrapped in a power pop ballad, is from Angel's forthcoming debut album as a solo artist. "Nobody can make me feel the way you do, and that is why I love you," she sings, showcasing Sarah McLachlan-esque breathy soprano notes at the beginning, Rihanna's chesty delivery in the middle, and flourishes of melismatic gospel in the dramatic conclusion.
Allstate Gospel SuperFest is scheduled to be on television this June. Check your local listings.