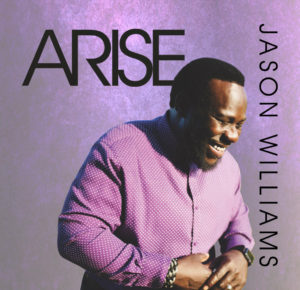 "Arise"
Jason Williams
Paper City Records (release date: October 9, 2019)
By Bob Marovich
"Arise" by Jason Williams is an easy-to-learn worship song suited for church praise teams.
Though on the single, an almost breathless Williams and his background vocalists are accompanied by bumping bass, grinding guitar, flashes of organ, and the complex drumming characteristic of post-modern gospel, the song can easily be stripped down for a simpler arrangement.
The song concludes with a praise-inducing vamp that likely lights up audiences at live programs.
Williams is an Arkansas-based singer and songwriter. "Arise" is the first release from his forthcoming EP, Basic Relationship.