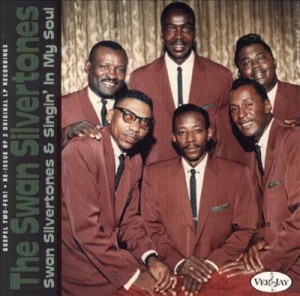 In a fascinating article for the Southern Foodways Alliance, Carrie Allen Tipton tells the story of how quartets used to sing products off the shelves and into American homes. Harmony to sell hominy?
http://www.southernfoodways.org/your-weekly-pop-not-by-bread-alone/
Carrie Allen Tipton writes and lectures about classical music, American popular music, religion, and Southern culture.