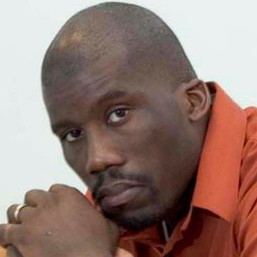 "Our Hearts Belong to You"
Shawn Everette
From the Soul Levite Music album Changing Me
(release date: July 31, 2020)
By Robert M. Marovich
With prominent acoustic guitar, "Our Hearts Belong to You" is a worship song by Baltimore indie gospel artist Shawn Everette. It opens gently and builds in intensity to a meaty gospel vamp with a rhythm section that includes a warmly purring organ.
A sweet melody energetically sung envelopes a message of love to Jesus for saving the world by sacrificing his life. Talented songwriter and well-constructed song.
Written by : Bob Marovich
Bob Marovich is a gospel music historian, author, and radio host. Founder of Journal of Gospel Music blog (formally The Black Gospel Blog) and producer of the Gospel Memories Radio Show.