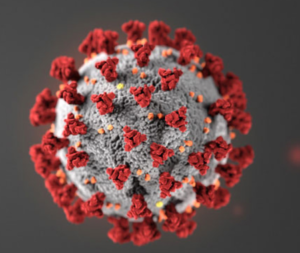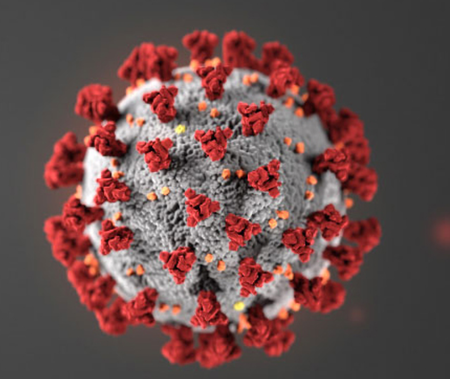 By Bob Marovich
Dr. H. Steven Sims forwarded JGM a link to a fascinating article in the Journal of Voice, a publication of The Voice Foundation, to which he was one of several contributors.
Choir directors, music ministers, and others in the business of training or managing singing groups will find the article instructive, even if there are still, alas, no definitive answers. As the executive summary states:
"This paper is intended to provide guidance based on what we know: the best available data, analyzed and scrutinized by a panel of experts in the medical, behavioral and basic science world of voice care, of whom many are professional singers, choir directors or teachers of singing. While it may not be able to afford any definitive answers, this work will offer suggestions of best practices for those singing groups that are willing to mitigate risk knowing that the risk cannot be brought to zero."
Check it out here: https://www.ncbi.nlm.nih.gov/pmc/articles/PMC7330568/pdf/main.pdf
Thanks to Dr. Sims and his colleagues for publishing a medical article of benefit to those in the performing arts.
Written by : Bob Marovich
Bob Marovich is a gospel music historian, author, and radio host. Founder of Journal of Gospel Music blog (formally The Black Gospel Blog) and producer of the Gospel Memories Radio Show.