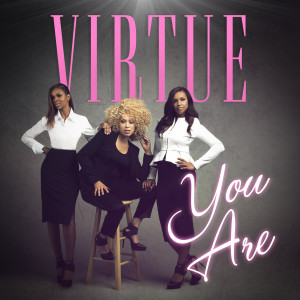 "You Are"
Virtue
www.virtuegirls3.com
Who said America has lost its Virtue?
Nearly a decade has lapsed since their last release, but the Dove Award-winning and Grammy-nominated sister ensemble Virtue has returned with a new single, "You Are."
Set in the same rich urban AC groove that marked the group's prior work, albeit updated to meet contemporary tastes, "You Are" is a dramatic declaration of fidelity to God, "the alpha and omega" who promises light at the end of life's dark tunnels.
The 2015 iteration of Virtue that recorded "You Are" is Ebony Holland, Karima Kibble, and Heather Martin. The women sound good, look good, and appear ready to jump back into the biz.